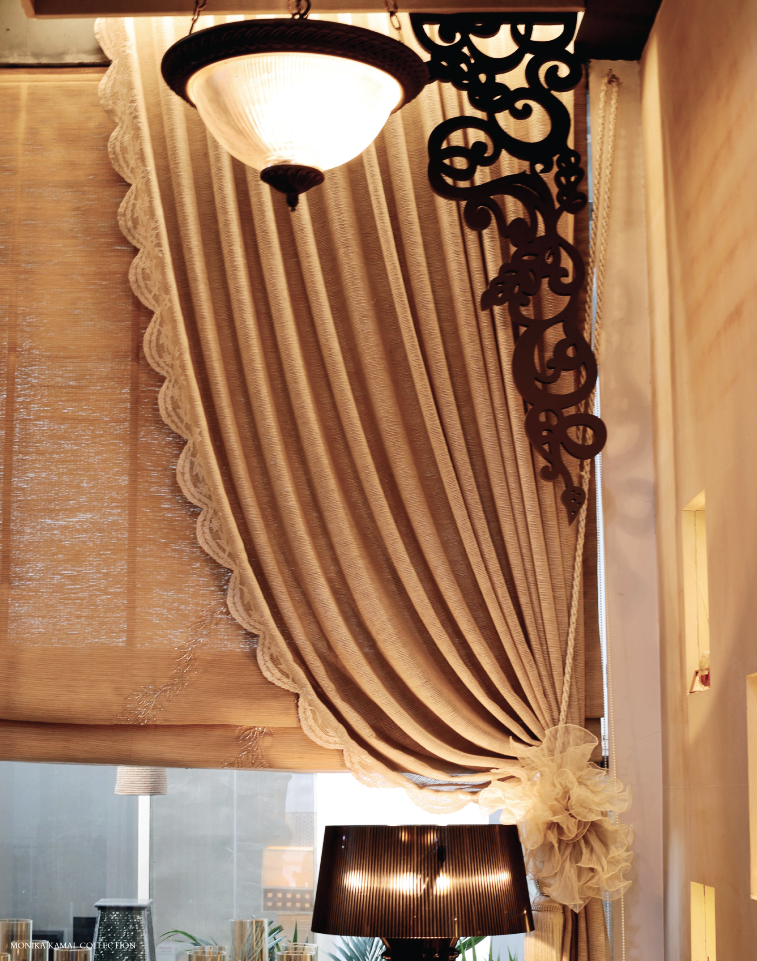 BESPOKE STYLING
MKC is a pioneer in providing tailor-made soft furnishings that appeal to each client's unique aesthetic. Backed by innovative craftsmanship and artisanal mastery, the organisation stands firm on its promise of delivering state-of-the-art solutions to design spaces with enduring grace.
Crafted with the finest materials, MKC's diverse range of products embody the philosophy of handcrafting sophistication and elegance in each piece. Each of its exquisite creations are renowned for their remarkable customised furnishings that add elegance and style to any room.
SIDDHARTH BY MKC
We believe in creating a meaningful change while delivering comfort and finesse. MKC's collection, 'Siddharth by MKC', has been conceptualised with the intent of giving back to the society.
Featuring bath essentials, home fragrances, bedding and table linens, Siddharth by MKC brings to you the finest cotton and fragrances made using real plant, fruit and vegetable extracts for your home.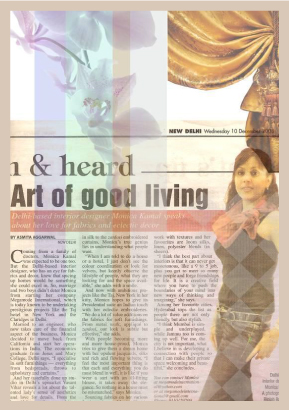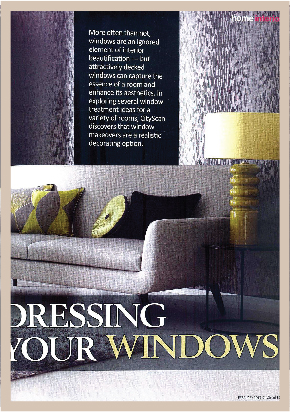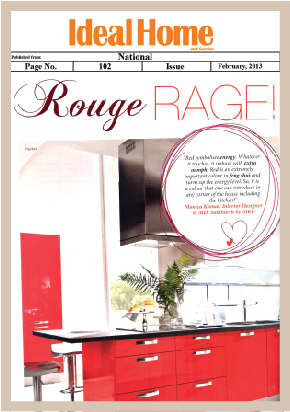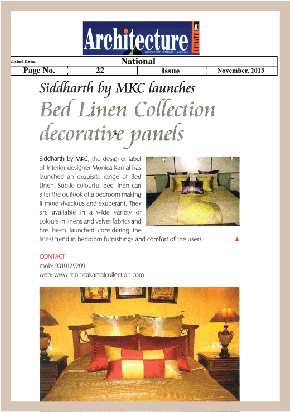 Book An Appointment
Visit Us
Ready to transform your living space? Contact us today for personalised design consultation. Simply drop us a line and we'll be in touch to schedule your appointment.
[email protected] . | . [email protected] . | . [email protected]